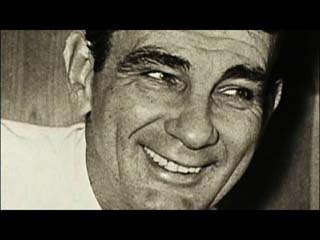 Our hero.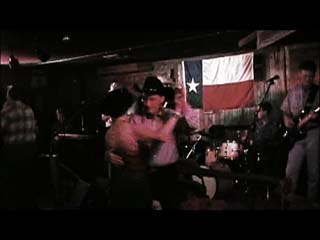 The film also explores the rapidly disappearing Texas dancehall culture.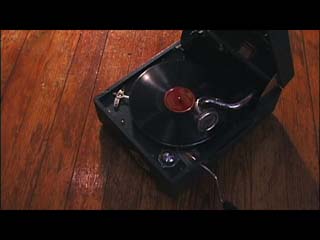 A great hand-cranked, 78rpm record player, lent to us by the Musuem of Sounds Recording in New York City. Adolph's 78s still played!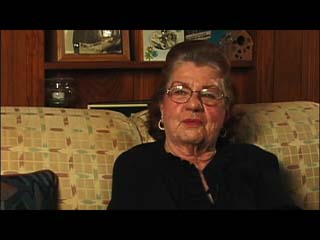 Susan Hofner. A wealth of knowledge, a great interview subject and a sweet lady.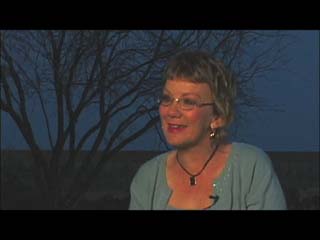 Darlene Hofner saw it all on the road with her dad.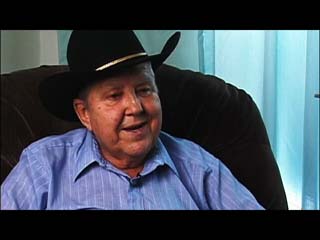 The late, great Junior Mitchan. Adolph's bassist, who also played with Bob Wills and fronted his own band.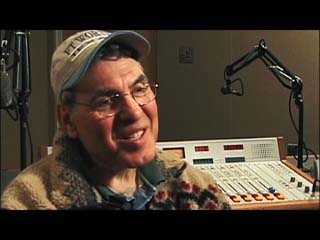 Connecticut based DJ Mike Gross's Swingin' West radio show is heard all over the world.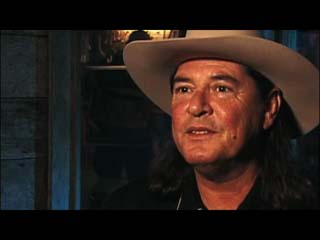 Performer-songwriter-author-historian Geronimo Trevino III is a multi-hyphenate with a breadth of Texas music knowledge to match.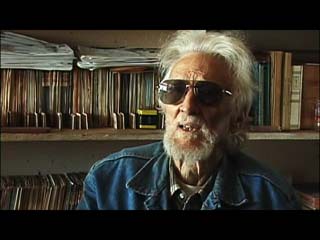 Legendary record producer Charlie Fitch has been crafting Texas music since World War II.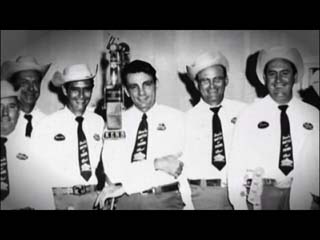 Adolph Hofner and the Pearl Wranglers.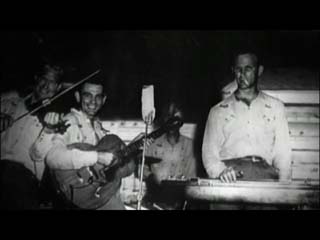 Adolph and brother Emil "Bash" Hofner rocking out, circa 1940.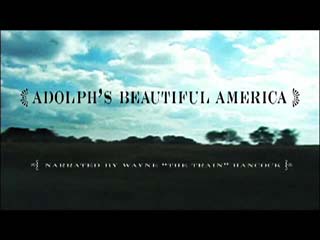 Country singer (and our narrator) Wayne Hancock really sets the scene perfectly.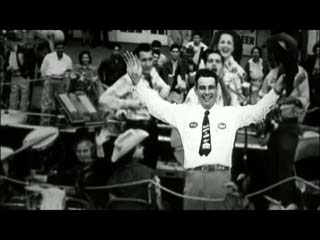 We always called this shot "Adolph Everlasting". It's the last image in the movie.